8 tags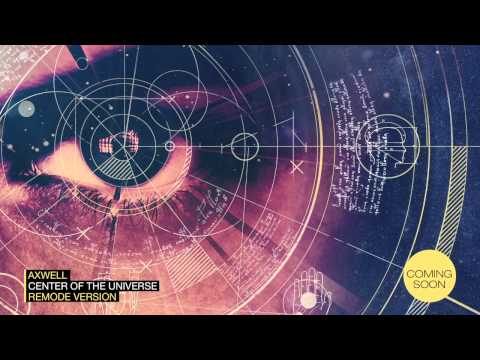 5 tags
iTunes - Music - Daft Punk →
Full album stream of RAM is now on iTunes…go get that
4 tags
3 tags
6 tags
8 tags
6 tags
7 tags
12 tags
Hudson Mohawke with a ridiculous remix of White...
KASKADE: No One Knows Who We Are →
Kaskade telling it like it is thisisadynasty: This past Sunday, the LA Times ran an article which was essentially an inflammatory pummeling of the EDM scene. It painted a picture of "Ecstasy-fueled underground" raves, bumped up into the mainstream, leaving a trail of dead, drug-addled kids being picked up by the "…coroner's wagon rolling…
12 tags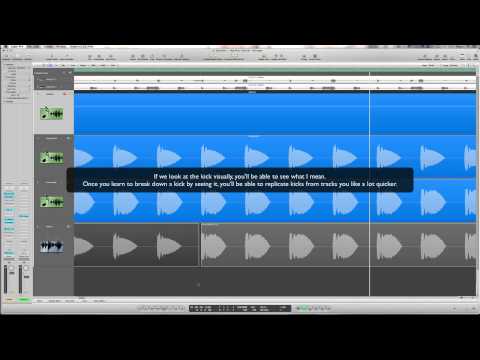 3 tags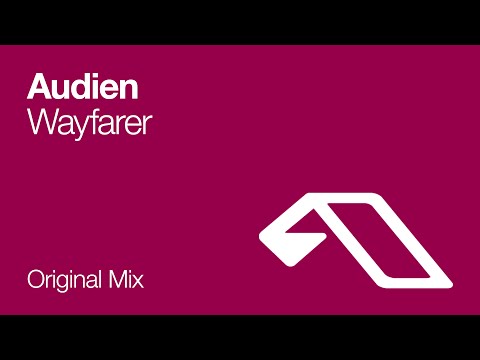 3 tags
3 tags
How Not To get F'ed (Managers Edition) - Part Two
This past year I've been lucky enough to start to see my hard work pay off and have had some reasonable success with regard to blogs and HypeM/We Are Hunted.  As a result, I've had the dubious pleasure of speaking with a number of managers who scour HypeM's most popular charts looking for the next Avicii.  Some of the things I saw in contracts this year made me laugh, others made...
6 tags
How Not to Get F'ed (Managers Edition) - Part One
As I mentioned here recently, starting in the New Year I'll be moving most of my production tutorials that used to appear on this blog over to YouTube, which I think is better suited to explaining most production techniques and ideas.  I still love to write, though, so my posts on this blog from here on out will focus a lot more on the industry side of things, some of my experiences (both...
6 tags
Production Tutorial Requests?
Hey guys,  My apologies for it being a bit quiet on here, I've had a very busy couple of months.  I'm going to start bringing back my production tutorials on here, as well as expanding them to YouTube, in the next couple of weeks.  Are there any topics you'd like to see covered?  Let me know and I'll make it happen!
11 tags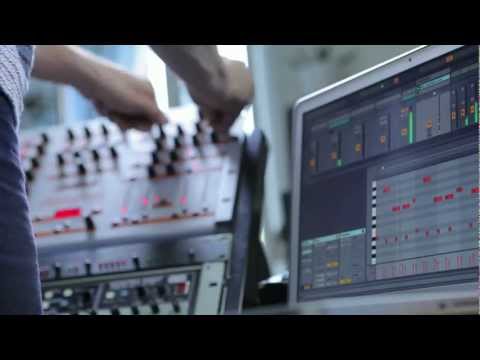 8 tags
KASKADE: Out of Nowhere: The EDM Story →
thisisadynasty: When talking to the press, I'm often asked how Electronic Dance Music (EDM) sprang up out of nowhere?! These guys. These journalists who make their Santa Claus sparkly eyes, enthusiastic and curious as to how EDM could just pop onto the music scene, *poof* and then dominate festivals, nightclubs,…
9 tags
4 tags
10 tags
3 tags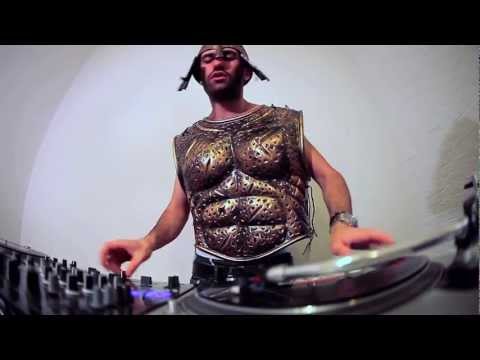 3 tags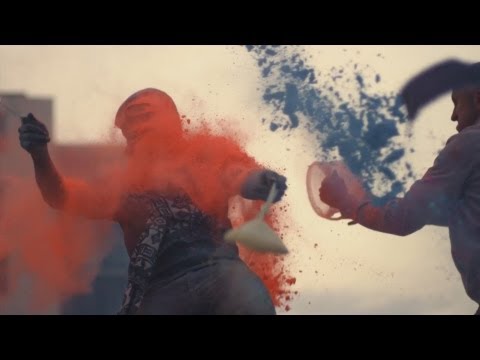 1 tag
9 tags
I'll be releasing the first in a series of...